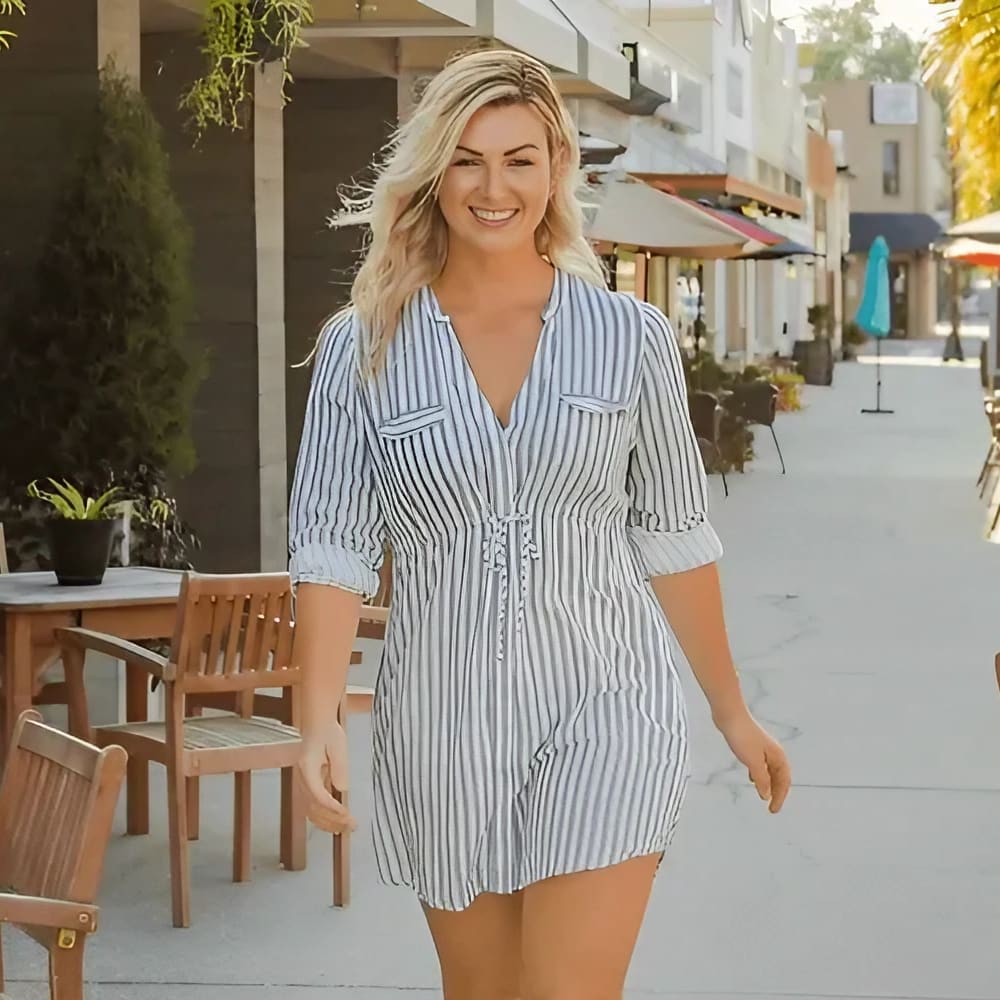 Meet Chelsea
Her goal in real estate is to provide the assistance needed for the buyer and seller to come together. She understands what is important to her clients.
Buying or selling a home is a major decision; she wants her clients to be satisfied with their purchase during and after the sale.
If you are looking to buy or sell a home in the greater Tampa region, her attention to detail is second to none. Her personality allows her to easily connect with clients and to make the buying and selling processes as stress-free as possible.
Her ability to understand people's needs, listen to their concerns, and commit to excellence in customer satisfaction allows her to achieve the goals of all her clients.
Whether you are a first-time buyer, a seasoned investor, or selling your property, she has the resources, equipment, knowledge, and experience to assist you with all your real estate needs.
'Even after you have settled into your new home, I will continue to lend my knowledge, skills, and services'.